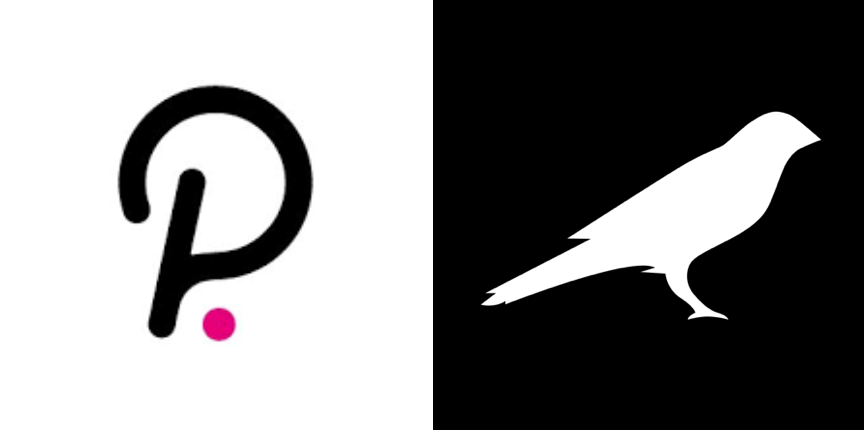 Polkadot 新闻
1- Remember to register for Sub0, October 13-14, the online conference about all things Substrate. 
大家记得报名参加 Sub0,10月13日至14日,线上 Substrate 大会。
2- If you're interested in viewing past Crowdcasts about Polkadot, you can check out this page https://www.crowdcast.io/polkadot which has hosted 107 different events (starting with Bill Laboon's "Governance in Polkadot" back in October 2019).
如果你对波卡之前的直播感兴趣,欢迎点击此页面观看。目前有107个不同的活动,第一个活动自2019年由 Bill Laboon 发起的 "波卡治理"开始。
Kusama 新闻
1- Congratulations to Altair for winning the latest parachain auction! 
恭喜 Altair 赢得了最后一个平行链拍卖!
https://polkadot.js.org/apps/#/parachains
Note that although Altair was not the leading participant at the end of the auction's Ending Period, they won because they were in the lead at the chosen ending block. Remember that parachain auctions are candle auctions. 
虽然 Altair 并没有在最后的拍卖阶段领先,但他们赢得拍卖是因为在区块选择阶段取胜。平行链的拍卖原则是蜡烛拍卖。
https://wiki.polkadot.network/docs/learn-auction#mechanics-of-a-candle-auction
There have been several questions as to exactly how the ending block is chosen. This Github issue to add information to the wiki includes a detailed explanation from Robert Habermeier: 
目前由一些关于最后区块如何选择的问题。Github issue 里有添加至 Wiki 的更新和来自 Robert Habermeier 的具体解释:
https://github.com/w3f/polkadot-wiki/issues/2674
2- There is discussion on adding a sixth auction to this batch of five parachain auctions. There are no foreseen technical issues with adding another parachain, and due to an early start of auctions, there is still time for current crowdloans to participate. 
这里有是否在本批5条平行链增加第六条的讨论。对于增加第六条,目前没有任何可预见的技术问题,由于本次拍卖提前开始,目前还有时间参与这次的众贷。
https://kusama.polkassembly.io/motion/361
3- There is more discussion on Matrix, on the channel "Kusama Direction" - #kusama:matrix.parity.io. This is a good channel to follow to see what is happening with Kusama governance.
还有更多关于 Matrix 的讨论在 Kusama Direction 频道—— #kusama:matrix.parity.io。该频道为大家提供了一个非常好的了解 Kusama 最新治理的渠道。