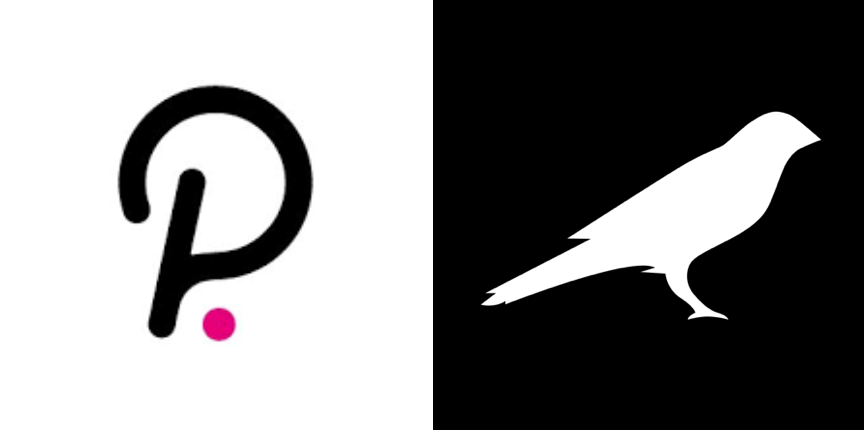 Polkadot 新闻
1- Referendum 34, increasing the minimum nomination amount to 120 DOT, has been passed and executed. 
民主公投 34,提高提名人最小质押金额至120 DOT,被通过及执行。
https://polkadot.polkassembly.io/referendum/34
Note that if you are currently nominating with < 120 DOT, this does not mean you will be chilled immediately! Chilling others is a manual process and is restricted unless there is a large number of nominators (> 90% of the limit of 22_500).
There are multiple development efforts to reduce (and hopefully essentially eliminate) the minimum nomination requirement. See this Github issue for details: 
注意如果目前你的提名质押 < 120 DOT,这并不意味着你将被立即冻结!冻结是一个手动操作的过程,并且被限制(除非在 22_500的人数中超过90%达到要求)。开发上做了很多努力减少最小提名人质押量的要求。具体细节见 Github issue:
https://github.com/paritytech/substrate/issues/9511
2- Kian also has a non-developer-focused update on these efforts along with a description of the problem here: 
Kiam 的《8月Staking 进展报告》
https://gist.github.com/kianenigma/aa835946455b9a3f167821b9d05ba376
3- Merkle Science has a post on Polkassembly seeking feedback for Treasury funding for transaction monitoring for Polkadot and other Substrate-based chains.
Merkle Science 针对 Polkassembly 为 Polkadot 和其他 Substrate 公链寻求交易监控的财库支持发表了一篇提案。
https://polkadot.polkassembly.io/post/620
Kusama 新闻
1- With only a few hours left in the current auction, Basilisk has maintained its lead for the entire Ending Period.
还剩几个小时的时间,Bsilisk 夺得头筹。
https://polkadot.js.org/apps/#/parachains/auctions
2- A new auction is scheduled to begin (after action of the Kusama Council to enable it) later today. This will be the fourth of the current batch of five auctions. 
今天晚些时候,新的拍卖即将开始(在 Kusama 理事会允许以后)。本次5个插槽的第4个。